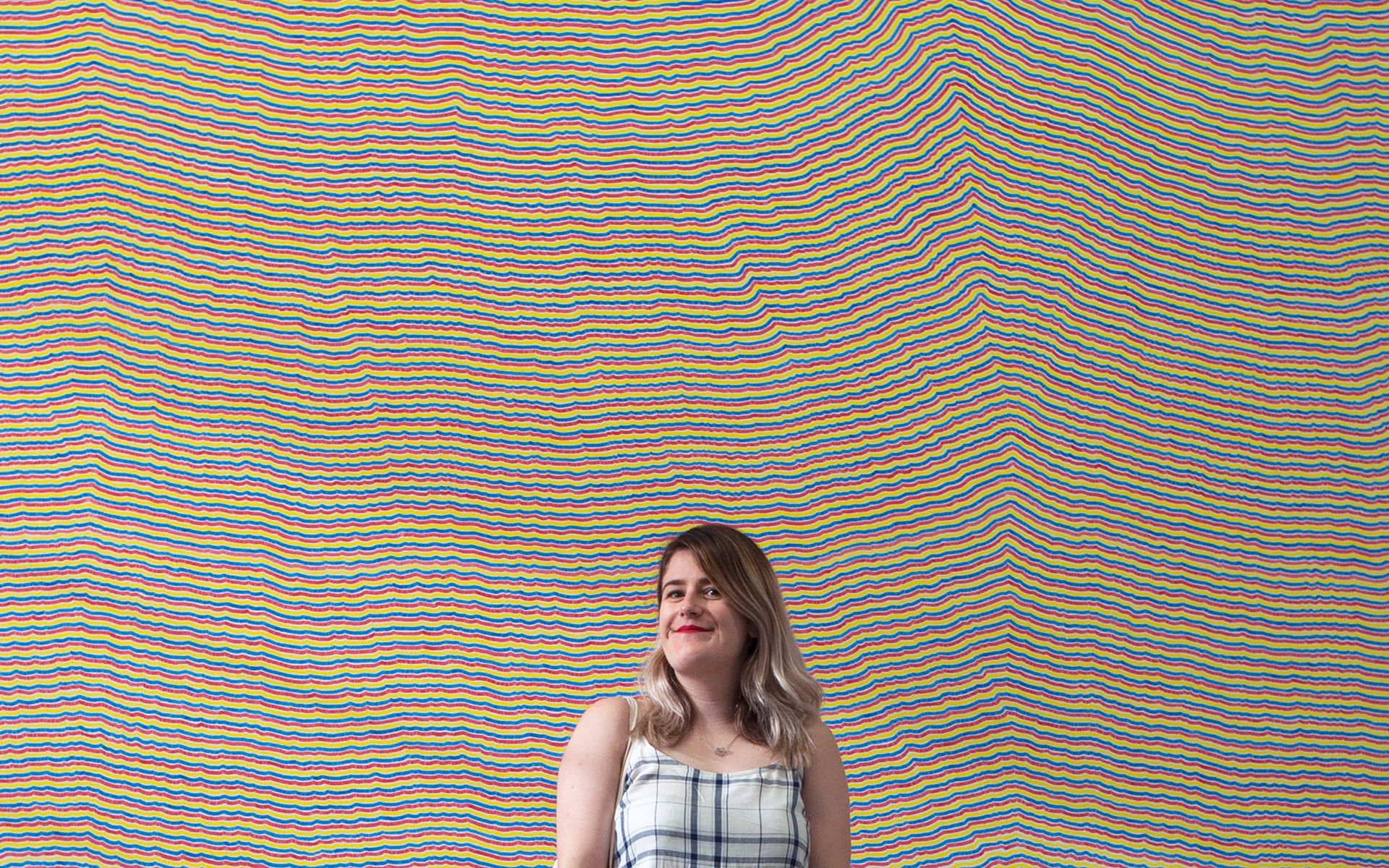 Tatiana Marcussian

is a designer and illustrator currently residing outside of Boston. 
She is your new bff.
For over ten years I have worked as a professional designer, learning and honing my craft. I love a new challenge and solving problems is my favorite thing in the world. I started my career designing CDs for musicians (CDs aren't dead yet). I worked for a conference company creating many identity systems and marketing collateral. I've been freelancing for the last 10 years and have worked with some really wonderful clients. I currently contract at Liberty Mutual where I art direct, work on lots of fun social work, and there are days when I just sit and draw really cool things. Let me make something great for you. 
Get in touch!